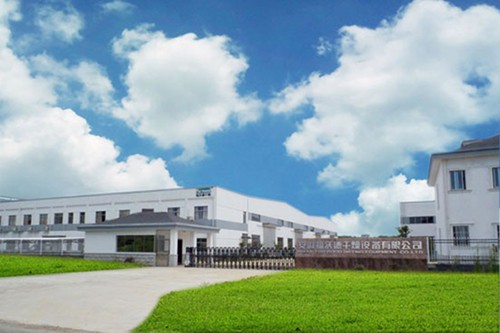 Overview of Forwood
Liyang Forwood Drying Equipment Co.,Ltd. is a professional wood drying equipment manufacturer in China.We are engaged in the design, production, and marketing of hardwood drying kilns, softwood drying kilns, indirect-fired heating wood kilns, and other wood drying equipment for furniture manufacturing factories, wood flooring factories, core board factories, laminated wood manufacturing factories, wooden crafts manufacturing factories and bamboo products manufacturing factories. To ensure high quality and low prices of our products, we use a variety of advanced production and processing machinery, a quality guarantee system, and a modern management system, all in accordance with ISO9001: 2000 standards.
In addition, our company is located in Liyang, Changzhou City, Zhejiang Province, in Yangtze River Delta. Here we have access to international airports, highways, and sea ports, which not only reduce the transportation cost of our raw materials, but also greatly decrease the international shipping cost of our customers.
R & D
We continually search for better techniques and products for the drying and carbonization of wood and bamboo wood, and we strive to develop new wood drying kilns, thermally modified wood equipment, and other products. We also develop drying technologies and drying equipment used in other fields to meet those market demands. In addition to our standard production, we can customize wood drying equipment according to customer's requirements. Our whole line of wood drying equipment is manufactured using strict selection of materials and advanced processing and assembly, so our products are high quality, have a long service life, and easy operation.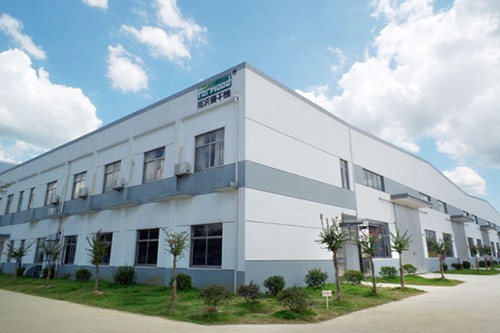 Products and Applications
Our major products are hardwood drying kilns, softwood drying kilns, thermally modified wood kilns, thermally modified tanks, indirect-fired heating wood kilns, woodworking dust collection systems, kiln control systems, and various thermally modified woods of various species and thicknesses.
Our wood drying kilns are used for wood drying in wood-working businesses. Thermally modified wood equipment is used to produce thermally modified woods. The dust collection system is used for the collection, conveyance, and burning of scrap materials from wood processing. Our thermally modified woods are used for outdoor decoration, horticultural wood products, outdoor furniture, and so on.
Service
In addition to high quality wood drying equipment, we also provide many services for customers.
Technical information and technical consulting service are available if needed. All of our sales staff is proficient in the function and application of our wood drying equipment, and they can help consumers to choose the most appropriate drying equipment for their needs. To ensure the equipment we supply is the exact equipment you need, our technical staff will make a special analysis of your drying requirements, energy supply and available space, and then work out a plan suitable for you.
We provide free design, installation, debugging, and training services. Our advantage lies in the mastering of the drying techniques of different tree species and for different specifications. We provide trainings on wood, drying, the control of moisture content, and do our best to help customers to solve any problems they encounter. In addition, after you make a hardwood drying kiln purchase, you can avail yourself of our training on softwood drying kilns, indirect-fired heating wood kilns, wood science, and wood drying techniques for large-scale woodworking enterprises. Our goal is for our customers to master the use of wood drying equipment and drying techniques to make their own businesses most efficient and profitable.
We provide a one-year warranty. During the warranty period, if there is a quality problem with our wood drying equipment, we will provide maintenance, replacement, or return service according to the specific situation. We also replace wearing parts in the warranty period.
We welcome you to choose Forwood wood drying equipment! If you have any questions about our drying equipment, please contact us at any time.
Wood Drying Kiln